MAIN STREET WINE WALK
Come have a drink and check out downtown!
SANTA ROSA ROUNDUP PARADE
Celebrate the kickoff of rodeo week with our fun rodeo tradition!
MUNCHKINS ON MAIN ST
Trunk or Treat Halloween fun for the whole family!
FARMER'S MARKET
Open 8AM-12PM, located on the north side of the courthouse square.
CHRISTMAS TREE LIGHTING
Kick off the Christmas season with our traditiona lighting ceremony!
CHRISTMAS ON THE WESTERN TRAIL
Come celebrate the holiday season and Vernon's history!
SUMMER'S LAST BLAST
Vernon's biggest event of the year, don't miss it!
Vernon became a Texas Main Street City in January 2011.  The vision of the Vernon Main Street Program is that our central downtown area develops as the center of the community where residents and visitors can enjoy a vibrant and growing town with unique and diverse shopping and dining opportunities, with a continuing emphasis on our historic buildings and our cultural heritage as a farming and ranching community along the Great Western Trail.
The mission of the Vernon Main Street Program is to uphold preservation and rehabilitation of our historic downtown, to positively impact its economic and social health, and to promote our future by effectively using community and personal resources within the Four-Point Approach of Organization, Design, Economic Restructuring and Promotion.
In order to accomplish this mission, the Vernon Main Street Program works with downtown merchants, property owners and representatives of local community organizations, to develop and administer programs, projects, activities and events to promote and improve Vernon's downtown. These projects include Facade and Sidewalk Matching Grant Programs, advertising for the district, community clean-up efforts, and numerous promotional events and activities designed to attract shoppers and diners to downtown Vernon.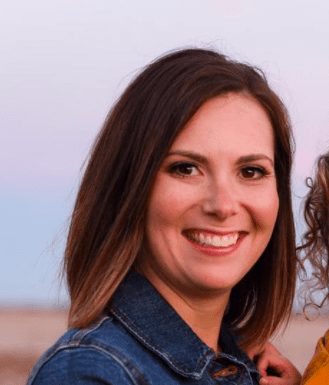 Jamie joined the Main Street Advisory Board in 2016.  Mrs. Chapman owns a gift shop called Pepperberries along Main Street.  Chapman has witnessed our Main Street District growing over the last few years and would like to see that growth continue to better serve our community and tourists.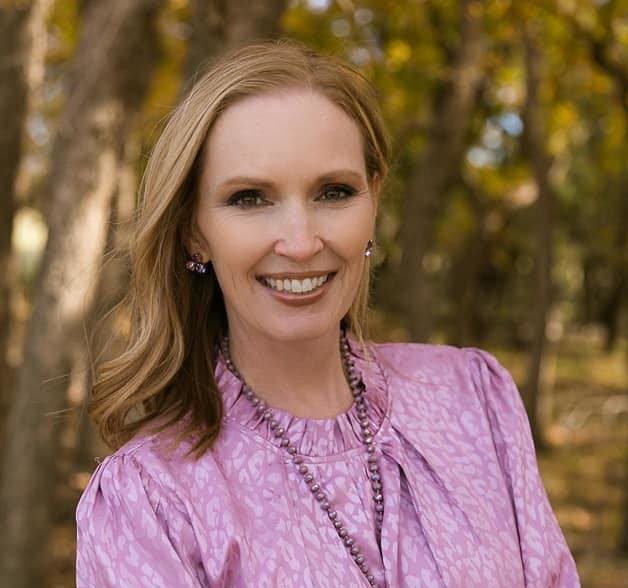 Mindi is the Vice President of Administrative Services at Vernon College.  She also has three children in the Vernon school district and has several years of experience serving other boards in Wilbarger County.  Mindi truly loves her community and would love to see Vernon downtown become the true heart of Texas.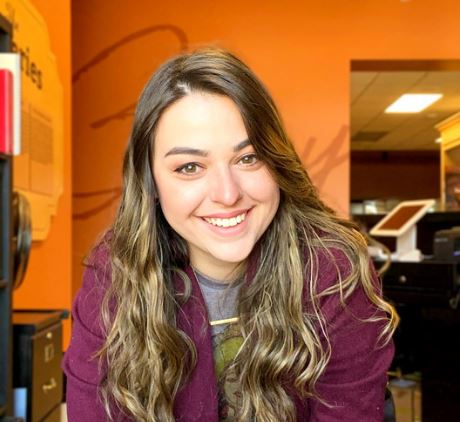 Cooper is the Marketing & Programming Director at the Red River Valley Museum. As a recent addition to the board, she will use her grant writing experience to bolster community projects in the Main Street district. Motivating her is a desire to create a vibrant and flourishing downtown that appeals to diverse tourists and local residents.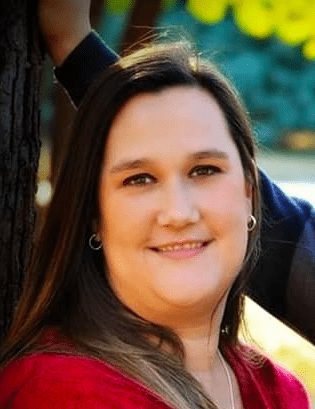 Courtney is the Customer Service Manager at Herring Bank in Vernon. She has been on the board since early 2022.
Courtney was raised in Vernon, and is now raising her own family here. She is looking forward to contributing her talents to the board and helping downtown Vernon grow and reach its full potential.
Benny King is a Vernon native who served 13 years in the US Army. Mr. King is a small business owner in the Main Street District and would like to see Vernon grow and thrive.  Mr. King began serving on the Main Street Advisory Board in 2022 and looks forward to making positive contributions to the board and helping the downtown grow.
Vernon Main St. provides grant funds for sidewalk and facade improvements on downtown buildings. Click below to download an application, or reach out to program administer Amanda Lehman at
940-552-2564