Where The Real West begins!
Whether adventure takes you across the Great State of Texas or across the Country, Vernon is a great place to be. Located roughly halfway between Dallas/Fort Worth and Amarillo in North Central Texas, Vernon has something for everyone.
Over 400 Hotel Rooms where you can

rest and revive

Restaurants offering a wide range of cultural fare that will curb even the most

ravenous appetites

Shopping with a

variety of opportunities

from antiques to the latest trends

The Red River Valley Museum brings out the adventurer in everyone through

vivid exhibits

, as well as historical sites celebrating our

rich and storied history.
Vernon is ALIVE with Festive Community Celebrations Throughout the Year
Doan's May Picnic – First Saturday in May

Celebrate the Western Trail and Red River Valley Museum International Art Show – First Weekend in May

Santa Rosa Roundup Parade and Rodeo – Third Week in May

Summer's Last Blast – Second Weekend in August

Vernon Burnin' Bike Ride – Third Weekend in August

Vernon Farmers Fall Festival – October

Cowboy Mounted Shooting – October

Red River BBQ Battle State Championship Cook-Off – Last Weekend in October

Lighting of the Community Holiday Decorations – On the Courthouse Square on Thanksgiving at 6 p.m.

Christmas on the Western Trail Lighted Christmas Parade – Second Saturday in December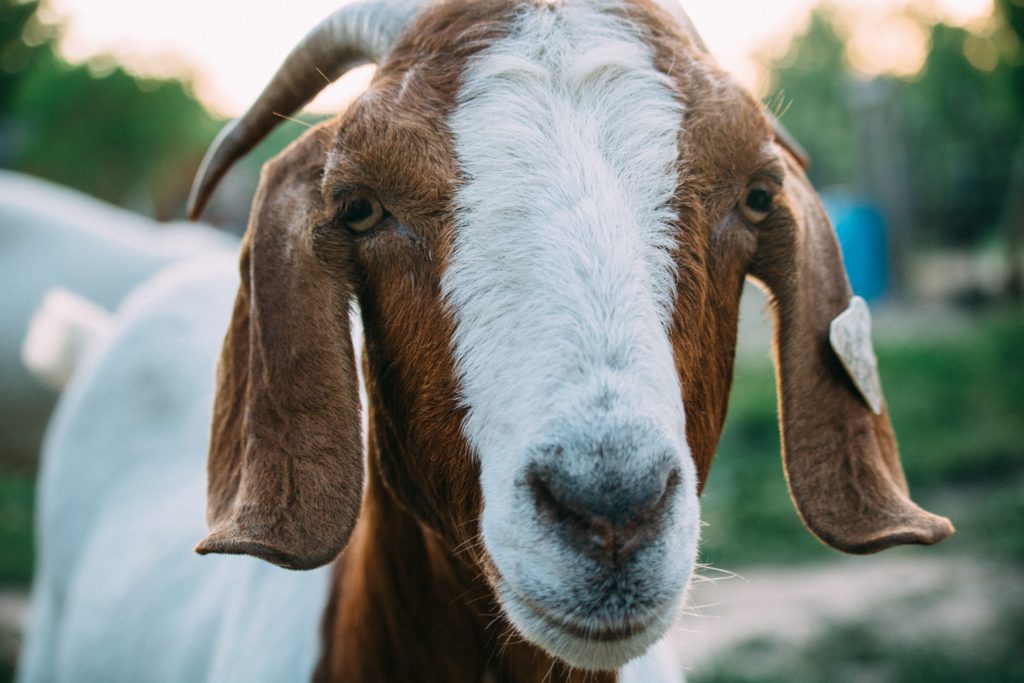 Vernon is 13 miles from Waggoner Ranch, the largest ranch under one fence in the US.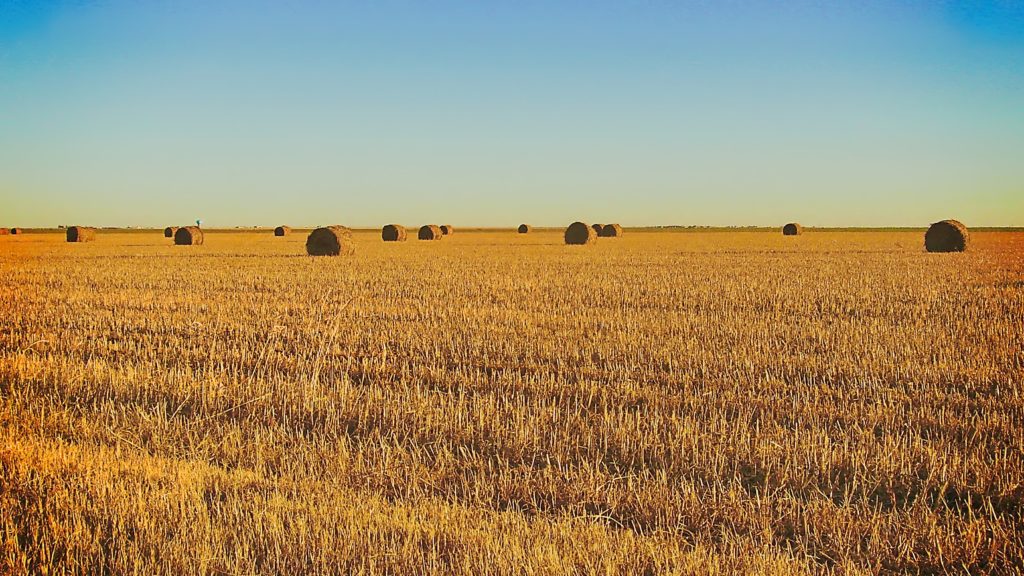 Vernon and the surrounding areas are a major producer of cotton, wheat, peanuts, and other crops.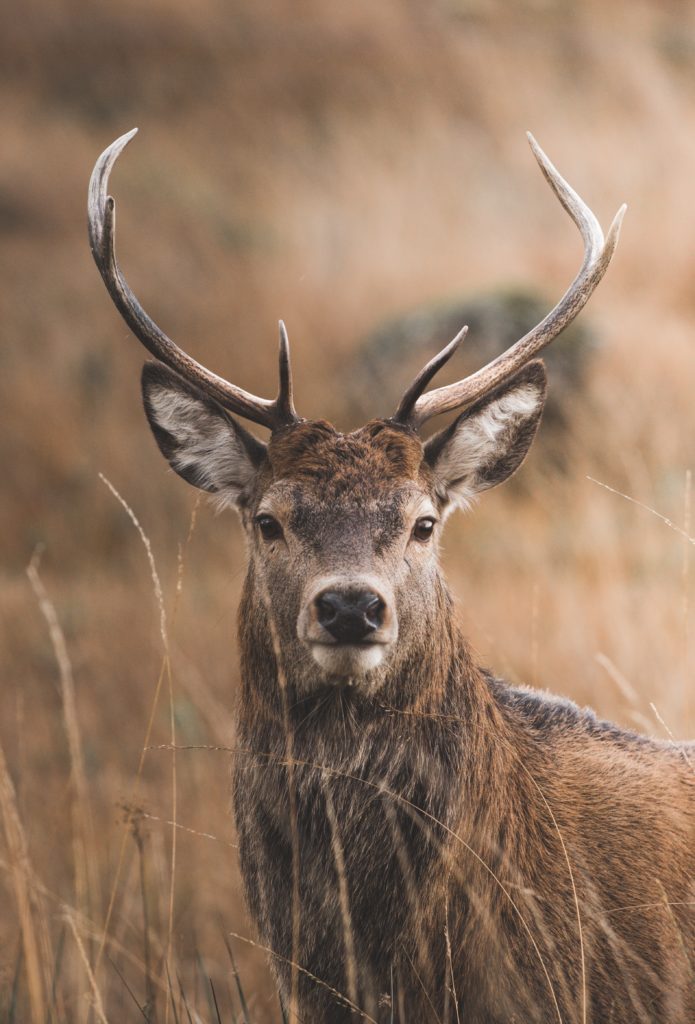 Deer, wild hogs, sandhill crane, and much more – Vernon is home to great hunting all year round.
Wilbarger Historical Museum
Wilbarger County Historical Museum is dedicated to preserving the history of Wilbarger County. Come by and enjoy exhibits featuring historic buildings, Vernon musicians such as Roy Orbison, collectibles from local businesses of the past, and the history of the Waggoner Ranch.
Red River Valley Musem
The Red River Valley Museum is home to three permanent exhibits: The Berry Gallery, The Bond Big Game Gallery, and The Waggoner Gallery. The RRVM also has an exhibitions space to hold rotating exhibits as well as our permanent collection of art and sculptures.
Great Western Trail
The Great Western Trail stretched from South Texas to Nebraska, as the main cattle driving route for Texas by 1879. Also known as the Dodge City Trail and the Fort Griffin Trail, it combined feeder routes to create the Western's southernmost terminal, leaving Texas at Doan's Crossing along the Red River.
JOIN OUR COMMUNITY
Vernon is a great place to move, to work, or to start a new business. Reach out to us today to see all of the ways we can help you become a part of the Vernon community!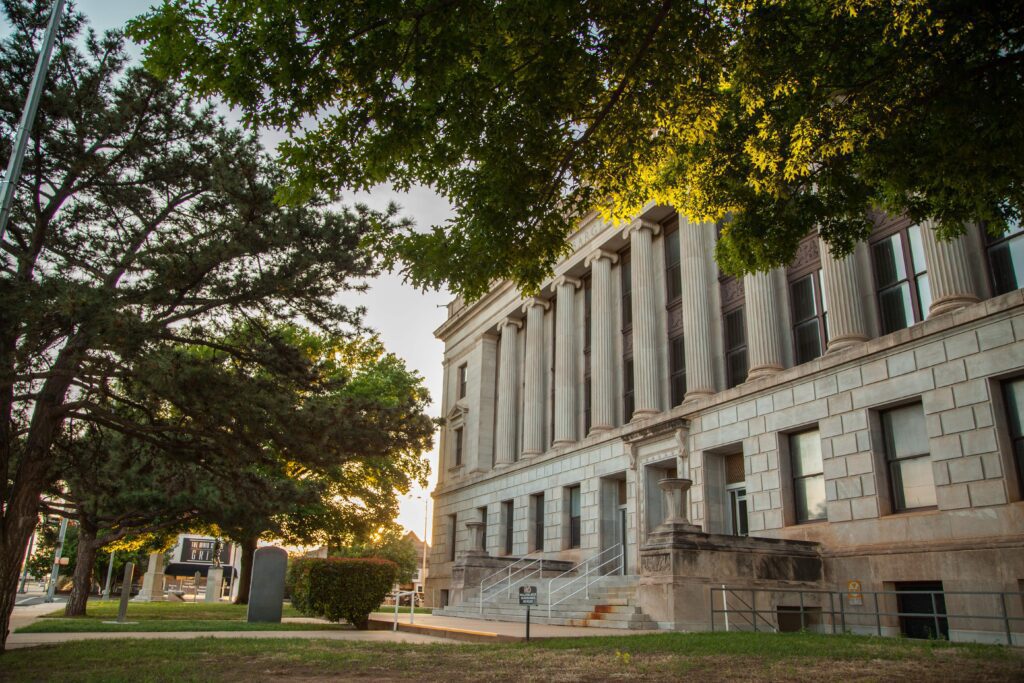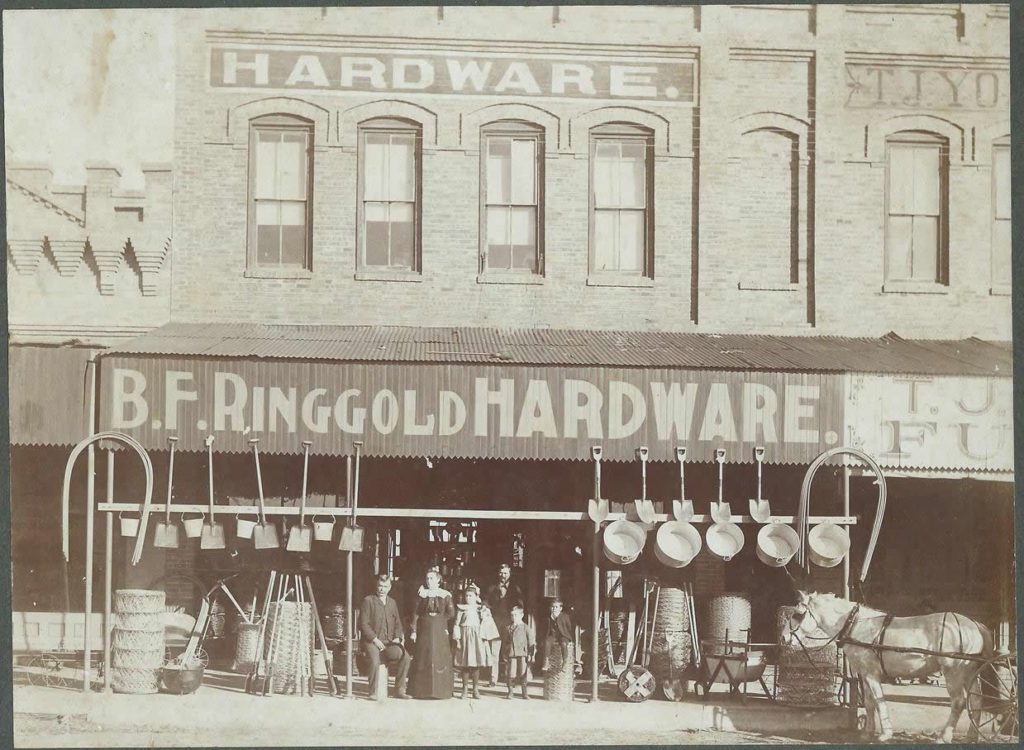 Vernon, the county seat of Wilbarger County, is just south of the Pease River on U.S. highways 70, 183, 283, 287, and the Burlington and Northern Railroad, fifty miles northwest of Wichita Falls and sixty miles southeast of Childress in the north central part of the county. The site was called Eagle Springs by the Tonkawa Indians as early as 1858 for the unusual abundance of nesting eagles. Substantial numbers of settlers came into the area after the Civil War, and Robert Franklin Jones, an early resident, gave a half section of land for a new townsite in 1880. Application was made for a post office to be called Eagle Flat, but the postal department complained that too many Texas towns already had the word eagle as part of their name. The second-choice name of Vernon was accepted, and a post office was granted to the community in 1880. Though sources disagree, Vernon was probably named either for George Washington's Mount Vernon or for a traveling whiskey salesman named Vernon Brown. Wilbarger County was organized on October 10, 1881, and Vernon, with a population of twenty-five, was chosen as the county seat. Within two years the Vernon Guard had been established there as the first newspaper, and by 1892 the Vernon Texan and the Vernon Call were also being published. By 1885 the Fort Worth and Denver City Railway had reached the town, and the next year the courthouse was completed. Settlers poured into the new trading center, and Vernon was incorporated on February 12, 1889. By 1892 it had 3,500 residents, who were served by a street railway, a fire department, electric lighting, three newspapers, two flour mills, and two ice factories. By 1900 more than eight church denominations had been organized there. The St. Louis, San Francisco and Texas Railway joined the Fort Worth and Denver at Vernon about 1901. The town population was estimated at 9,137 in 1936 and at 10,500 by the 1940s. Beginning in 1950 the population generally averaged more than 12,000. In 1990 Vernon was a center for agriculture-related products and for oil. At that time the city was the home of Vernon Regional Junior College and reported 12,001 residents. In 2000 the population was 11,660.
Mr. Branin has served on the Tourism Advisory Board for approximately 10 years.  Branin enjoys serving the City of Vernon and helping promote tourism.  He is the general manager at the Hampton Inn and Holiday Inn Express & Suites of Vernon.
Criquett has been serving on the Tourism board for one year.  She grew up in a small town, and understands the value of community involvement, including those visiting from out of town. 
It is important to Criquett to help showcase the many things that Vernon has to offer, including the arts and annual events.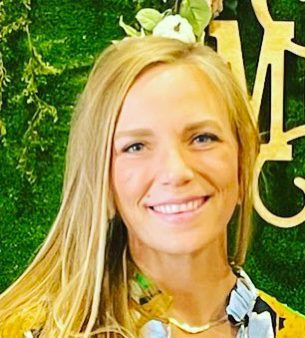 Taylor has lived in Vernon since 2020. Her husband, Caul, farms alongside his father in a family venture, Craighead Farms. Taylor has served on the Tourism Board since 2021 and hopes to champion causes related to Vernon's abundance of hunting, wildlife and agricultural assets. She has two children and also serves as a member of the VISD School Board.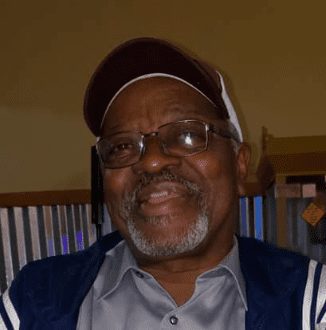 Mr. McArthur is serving his second year on the Tourism Advisory Board.  McArthur is a retired truck driver of 30 years.  He and his wife, Mamie love serving the community.  McArthur joined the Tourism Advisory Board because he would like to see Vernon become a destination for visitors.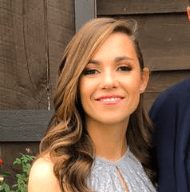 Gradie is a new member of the Vernon Tourism Board. She and her husband John moved to Vernon almost six years ago for work. She has a background in the agriculture, wildlife, and hunting industries, and hopes to bring that knowledge to the benefit of Vernon's tourism industry.
The City of Vernon & Wilbarger County collect a Hotel Occupancy Tax (HOT) from hotels, motels, and bed & breakfasts and inns. Under state law, the revenue from the HOT may be used only to directly promote tourism and the convention and hotel industry. The use of HOT funds must generate additional room nights for local lodging establishments and is limited by Chapter 351 of the Tax Code to certain items.
Please click below to download the application and documents related to garnering funding for your upcoming event.